All for Joe, an exciting new musical by Joseph M. Pizza
When was the last time the world around you came together to help you live your dream? All For Joe is the familiar, heartwarming story of one man's dream to pursue his passion and leave his unfulfilling career behind him. In your typical, suburban neighborhood, Joe and his wife, Lauren, struggle to keep balance in their home, marriage and community. As the events of a high-school reunion and an out-of-control teenage party unfold on the same night, things take a turn for the worse before looking up. With music, book, and lyrics by Joseph M. Pizza, All For Joe boasts an impressive and diverse collection of musical numbers ranging from modern love songs, finger-snapping doo-wop, to old-fashioned rock & roll.
Meet the Characters
Joe and Lauren are constantly learning how to parent their two kids, Ariela and Danny, while facing the struggle of Joe quitting his job, a high-school reunion with Lauren's life-long posse, a typical teenage house-party, and a grandpa who refuses to let go of his rock and roll past.
Click the images to enter the gallery!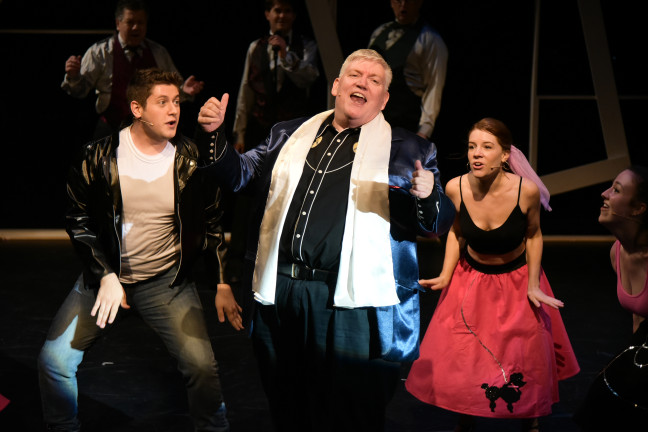 Not willing to let go of his past life, Grandpa and his band will do anything to keep the beat alive, whether it's in his family's best interest or not. Never change Grandpa!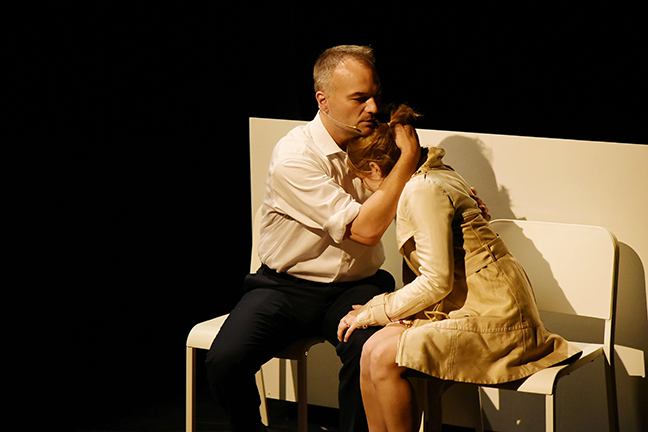 Their love for each other runs deep, but they are suddenly faced with overwhelming hurdles in the form of angsty teenagers, career changes, and life-long friends that aren't always the best influence.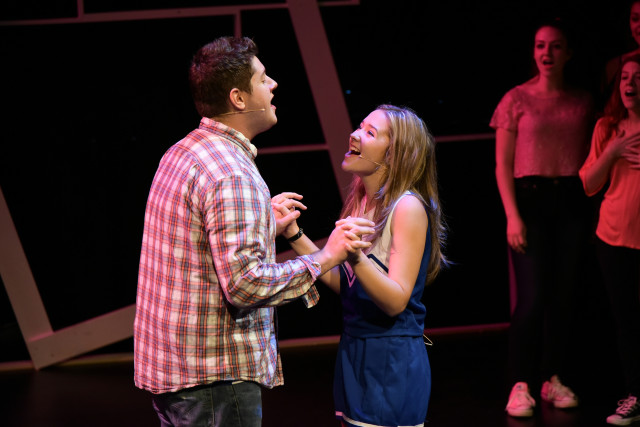 Joe and Lauren's daughter, Ariela, faces normal teenage challenges. Love, fitting in, getting grounded, and planning destructive house parties behind her parents' back.
Check out a few songs from the show!
All for Joe boasts an impressive and diverse collection of musical numbers ranging from love ballads, hilarious shorts to good 'old fashioned' (sorry Grandpa!) rock n roll!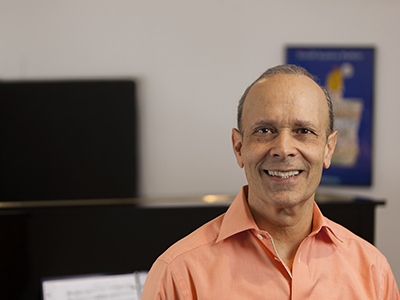 Joseph M. Pizza
Book, Lyrics, Music
Joseph Pizza has spent his life authoring and producing hundreds of unique songs. His talent for writing eventually led him to create other literary works, including short stories and plays. All For Joe is a compilation of his musical works written to a hilarious and dramatic story of modern family life and love.
Would you like more info?